Become a participant in your real estate investments
Rate of return from 8% to 15% a year*
Invest in real estate operations
Beefordeal is opening up a part of the economy previously only available to a minority of investors.

Select
Vous consultez les caractéristiques des projets auditées par beefordeal et échangez avec les autres membres de la communauté.

Invest
Vous investissez en ligne via notre plateforme sécurisée et financez collectivement des projets immobiliers en complétant les besoins en fonds propres des promoteurs

Collect
A l'issue d'une opération, si tout s'est correctement déroulé, vous récupérez votre capital et les intérêts, soit 12 à 36 mois après le début de l'opération selon les projets.
Join the community
Become an investor in 6 stages
Register

Complete your profile in two minutes to access project' information and to subscribe
Select a project

Select a project by reviewing its characteristics and our analysis results
Subscribe

Subscribe on line from Euro 1,000 and sign your documents and contracts electronically
Pay on line

Make your payments easily through our secure platform
Track your investments

Follow and manage your investments online 24/7
Collect your interestss

You are informed as soon as the project ends. If the operation went according to plan you will be refunded with interest
Simulate your investment
Enter the values that match your project and calculate the potential interest return, which is net of entry and management charges.
Note: beefordeal warns that it is necessary to diversify its investments in order to balance its portfolio and that to invest in unquoted companies presents a risk of partial or total loss of the invested amount as well as a risk of illiquidity.
The result received does not predict the future return of your investments. It only serves to demonstrate the mechanism your investments will go through during its length of placement. The progress of your investment value will be calculated independently of what is declining.
Pursuing your inquiry indicates that you agree to have read, understood and accepted the warning. The risks involved, such as legal, administrative, technical and commercial, can also generate less returns than originally expected.
Monitoring your investment
You have invested, now what?
Each month we inform you of the operation's progress. You can participate at each stage of the project and verify how well the project is advancing
You can exchange opinions in the online chat forum dedicated to the project. .
Experience the operation with the professionals
Your personal online profile allows you to be informed of the construction status, the evolution and commercialisation of the properties, to see visuals sent by the developer and ask any questions.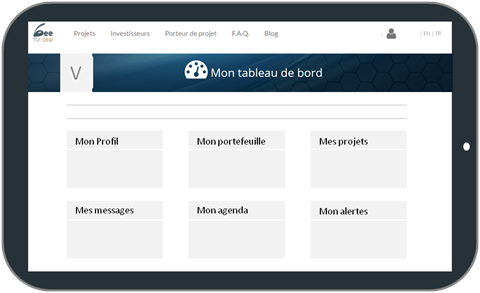 to go further

Want to invest ?
Join the community and visit our projects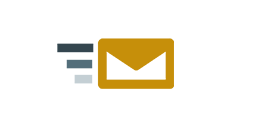 Have questions ?
Our team is at your disposal to answer any questions and give you support and advice.
Contact